Marketing and Tech Solutions for Holistic Entrepreneurs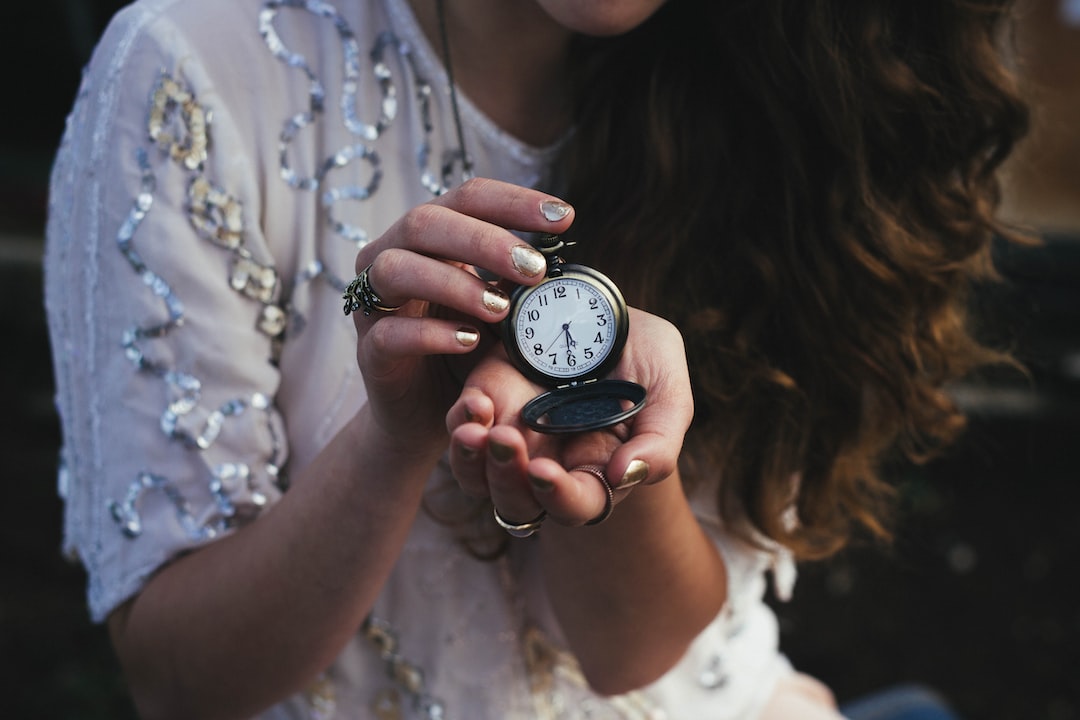 Save Time and Get Better Results
Are you being dragged down, frustrated and at times even overwhelmed by the demands that marketing efforts place on your sacred mission and offerings?
As a devoted life coach, spiritual teacher, counselor, alternative practitioner or energy healer, your attunement to the universe's energies is a precious gift. Reaching out and connecting, informing and inviting clients who would benefit enormously from the incredible gifts and healing you offer is essential. But too often, that outreach, marketing in an effective, positive, soul-aware fashion, is neither part of your skill set nor interest. That's where COL Marketing & Media steps up to the rescue!
We've Got You Covered
With Our Soul Biz Accelerator
Brand Design & Strategy
The crafting of a company's unique spiritual essence and divine path to growth.
Social Media Management
The mindful curation of sacred digital spaces for meaningful engagement.
Audience Analytics
The strategic understanding of user behavior for engagement and growth.
SEO
Optimization of online content to improve search engine visibility.
Copywriting
Writing words that resonate and inspire transformative action.
Team Training
The shared journey of elevating collective consciousness for harmonious growth.
Website Development
Developing a digital sanctuary that embodies your unique spiritual essence.
Email Marketing
Heart-centered sharing of insights and offerings to nourish soulful connections.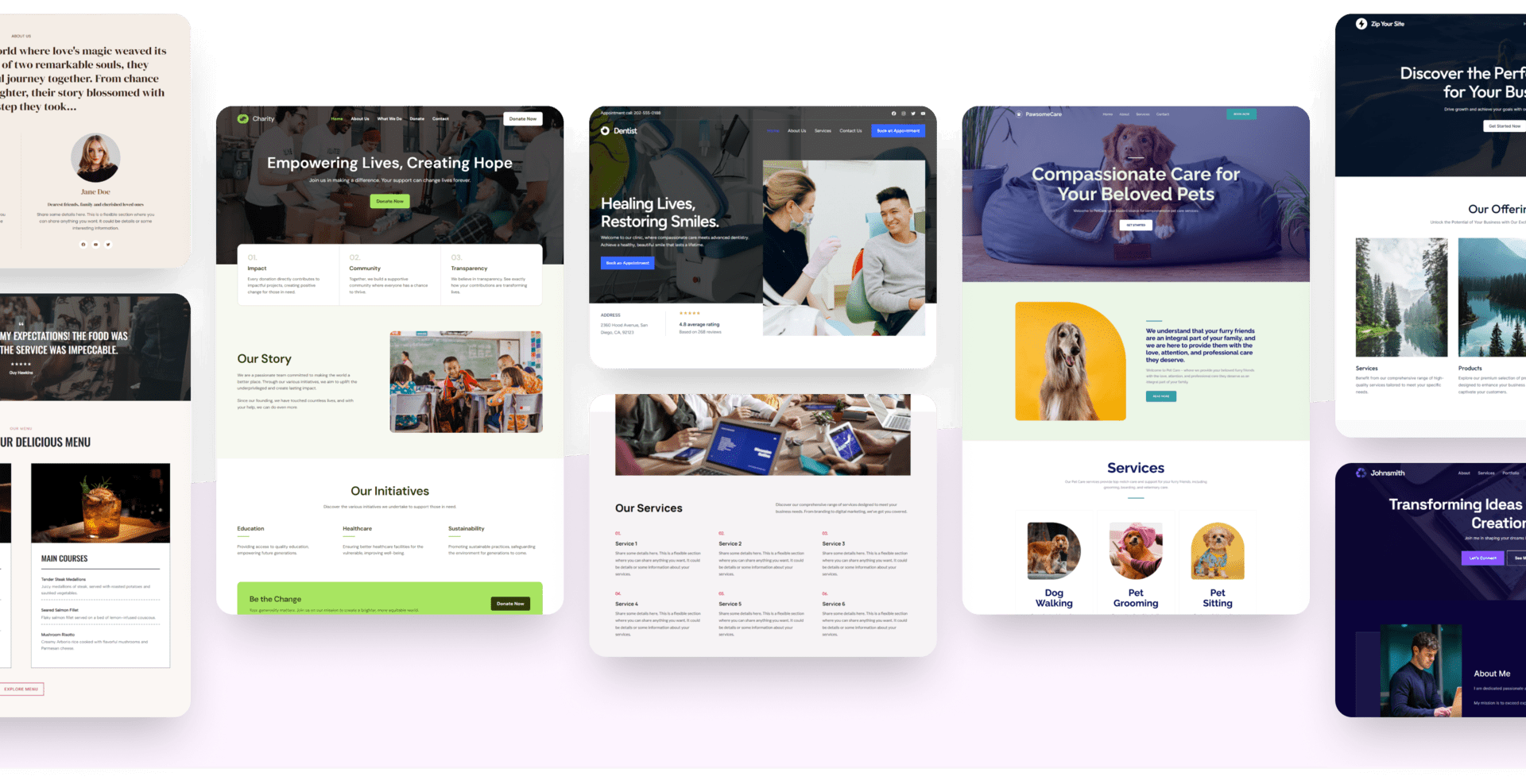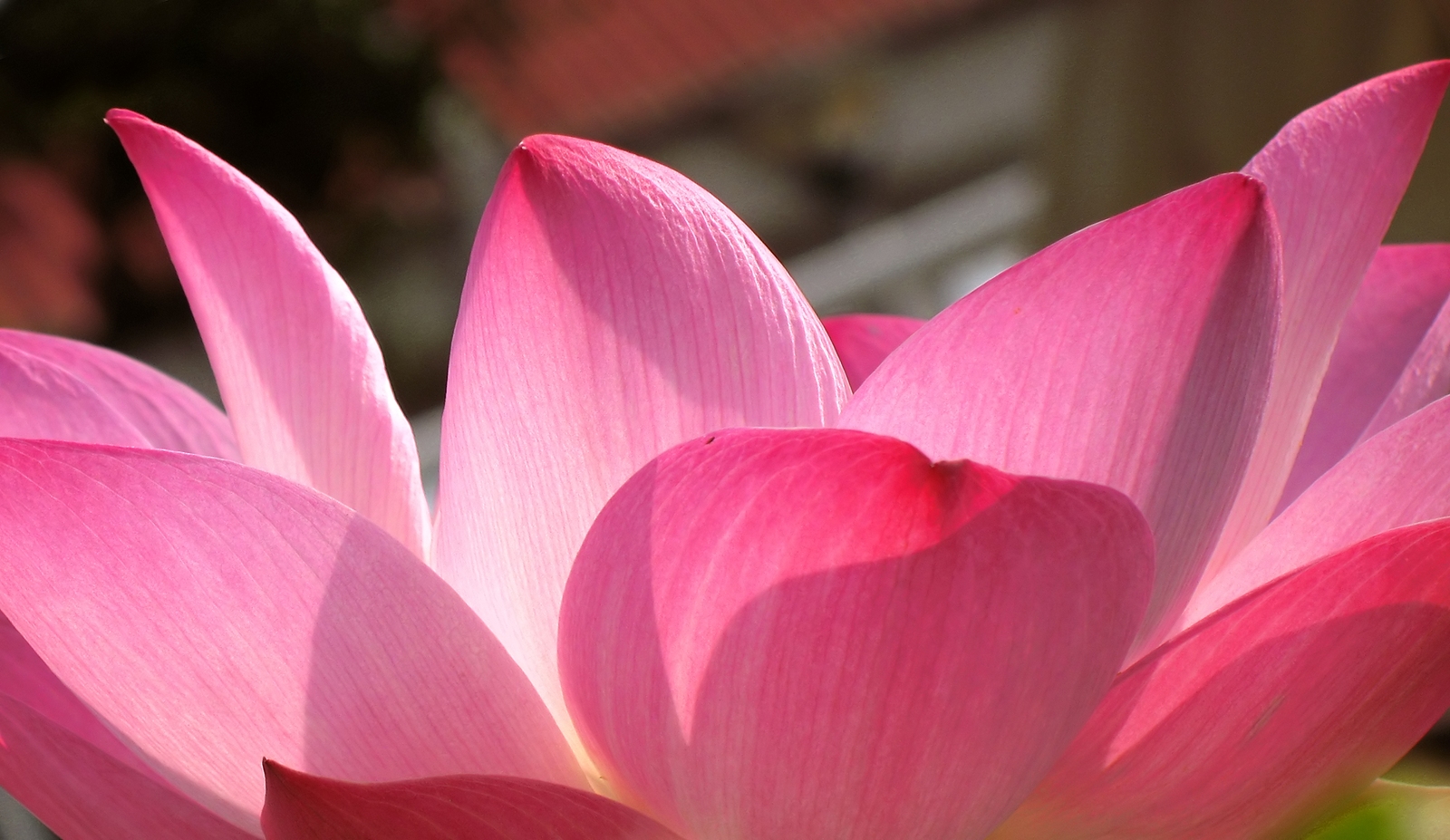 So What Exactly is The
Soul Biz Accelerator?
Deeply attuned to the needs and challenges of spiritually based enterprises, the Soul Biz Accelerator offers a comprehensive solution. It harmonizes your marketing endeavors while honoring the heart-centered work that defines your purpose.
This holistic marketing system is an ally, meticulously tailored to uplift and empower life and spiritual coaches, channelers, energy healers, and alternative medicine practitioners. It's more than a mere tool—it's a transformative force that aligns perfectly with your energy, moving your business to new heights.
Let's Get Started
Ready To Make a Real Change? Let's Accelerate Your Vision Together!